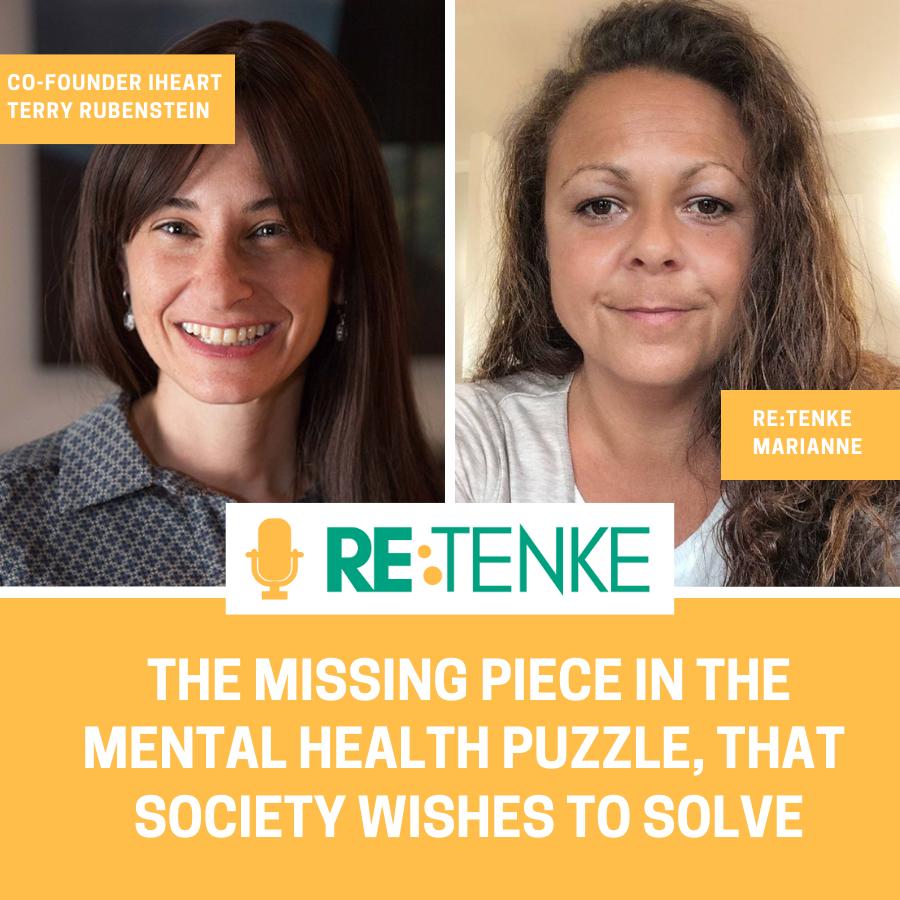 In this episode Marianne is talking to Co-founder of iHeart Principles Terry Rubenstein. She has worked since 2005 educating people from all walks of life about their innate mental wellbeing and inbuilt resilience. 
In 2018 they created a program for youth called iheart, a curriculum for Innate health education and resilience training.
Learning about our psychological system, learning about how we work as human beings should be in the educational system. So the iheart program am to provide a deep education, not just inspirational information. 
The iheart program is different from a lot of other programs that is being delivered to young people today. It goes to the source of the problems. It's an educational program, that focus on mental health. It is solution orientated in stead of problem orientated. It talks to the mental health in stead of mental illness. It shows where mental health lies in every human being.
This revolutionary program delivers an education in a Paradigm shift in psychology. By teaching about the psychological system behind experience and the logic of how the mind works and how it don't work.
Our vision in RE:TENKE is to change the statistics of mental health problems, and we think that the solution is to provide this educational program to youth here in Norway. If you want to hear more about this program, please contact us at hei@retenke.no.